Romania has one of the highest poverty rates in The European Union. Thousands of children each year are orphaned or abandoned – left to care for themselves on city streets, in basements, and in underground sewage tunnels.
Bread of Life has been sharing God's love to villages throughout Romania for over 15 years. The work of this organization began in the small mountain village of Brosteni. The town's mayor needed a place for abandoned children, so Bread of Life received an empty building once used for a mining dormitory and renovated it to create a home. Today this building is filled with children who are receiving love, encouragement, and the resources needed to do his or her personal best: socially, academically, and spiritually.
Bread of Life's work in Romania has expanded in recent years to bring relief to the children of other rural villages across Romania through their Feeding Center program. Bread of Life staff work with local churches to set up basic kitchen and dining facilities where local children are invited to come and have a meal.
Our Children's Home is more than just an orphanage – we strive to build a culture of family and community so that our children have a safe environment to come home to every day. We also provide our children with the right opportunities so they can learn, grow, and become successful. This, in turn, provides the emotional and physical infrastructure that every child needs to feel confident and empowered to dream. We want them to become agents of change – first in their own lives and then in the broader world around them.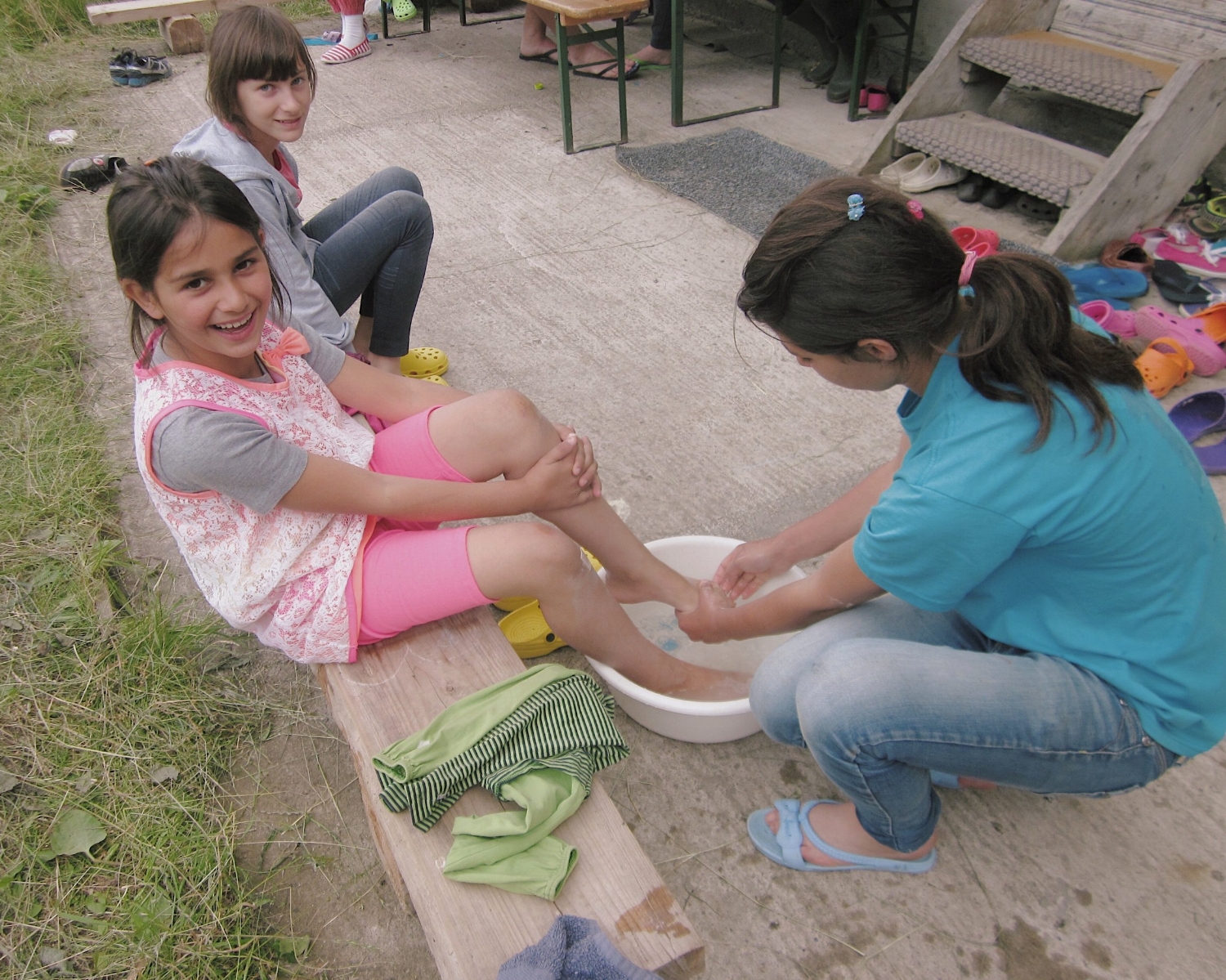 For the caretakers at Bread of Life, the children's health is of highest importance. Because so many children suffer from malnutrition and sickness, they provide medical attention to address those needs. A nurse is available to tend to the immediate health needs of the children, and they also receive regular health exams. Most importantly, Bread of Life is seeing children restored from the suffering of their past situations.
The children receive their education at a public school just down the street from our home. Many children are denied quality education in Romania because of their difficult circumstances.
Bread of Life provides transitional housing, tuition for higher education or job training, and most importantly mentoring for the youth to become young men and women for Christ.
Founded on the Christian values of love and care, to this day Bread of Life has a burning passion to give children a place to call home. We give the Lord all the praise for the work He has done so far. Children who come into this home will not only have their physical needs met, but also spiritual, bringing about full healing and restoration.